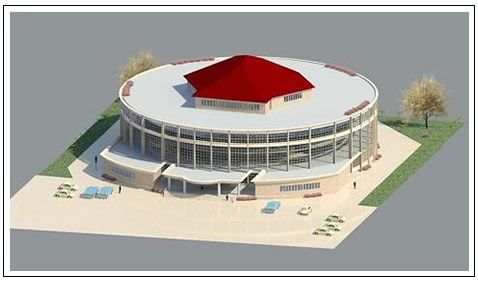 African peace institute is a subsidiary of the African peace foundation founded on 23rd October 2012 as a conventional Institution devoted to excellent education in Africa.

African peace foundation achieves her mission through her active engagements in the conflict zones, teaching and training, research and analysis.
The Foundation's proactive approach gives it a unique access, credibility, and convening power among a variety of stakeholders.
APF also serves as an important convener of peace. Importantly, a symbol representing Africa's commitment to peace and our continent's abiding interest in avoiding the staggering costs of war.
Have you attempted JAMB without success? Or you missed it completely?
Here comes the remedy.
Pick up enrolment form into AFRICAN PEACE INSTITUTE OF ADVANCED STUDIES pay a FORM fee of N10, 000 to any Skye Bank Branch.
Account Number – 4091048823
Account Name – AFRICAN PEACE INSTITUTE OF ADVANCED STUDIES