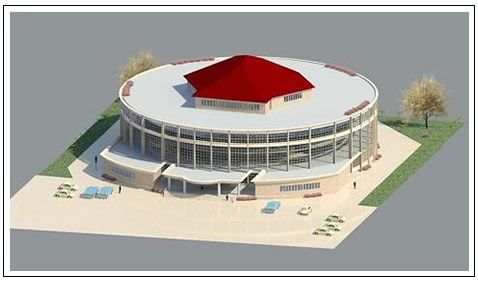 African peace institute is a subsidiary of the African peace foundation founded on 23rd October 2012 as a conventional Institution devoted to excellent education in Africa.

African peace foundation achieves her mission through her active engagements in the conflict zones, teaching and training, research and analysis.
The Foundation's proactive approach gives it a unique access, credibility, and convening power among a variety of stakeholders.
APF also serves as an important convener of peace. Importantly, a symbol representing Africa's commitment to peace and our continent's abiding interest in avoiding the staggering costs of war.


African peace institute Remedial center is intended to be established  in every state capital of Nigeria having two centers in Abuja as a pilot model to cover the followings:- information technology, Social sciences and management courses: